Like Coke vs. Pepsi, you are to make an artwork showing an imaginary battle between two very similar people, things, or characters.  We want to show the action or movement of characters in the battle.  This could be done a variety of ways, but something close to our shadow technique on the palm tree is suggested.  It can be taken further or reversed in some way to make your battle more exciting and it is very possible you can think of something better.  Before you get too far, make sure your characters might actually battle or at least have action poses available.  I don't think phones could battle, but cars could at least crash into each other.  Adding "PNG" to just about any search is a big tip.  When you read this part, do your best annoyingly loud fake yawn.  I know it might be fun, but just give a huge yawn only once, then listen how many people stay silent because they refuse to read and follow directions.  The background should probably be a WeaveSilk, but it's only recommended because other things might be distracting or look less epic (most of the time real life is not epic).  The high-energy/magical/outer-space glow of the WeaveSilk has sort of an impressive look, but maybe you don't want to do what everyone else is doing.  All of my recommendations might be reversed or ignored if you have a better idea.  This is because one of our goals is always originality, or as Mr. Smith likes to call it, "personal vision."  By the way, it is due on Friday 9-13 at the end of class.  The next things must REAALLLY be done, though.
Your "Epic Battle" image must:
Be created and organized by you (we will turn in our ingredient images)
Show two very similar people, things, or characters (we will explain this in words)
Have an appropriate background for the theme: epic! exciting! wow!
ABSOLUTELY SHOW MOVEMENT (show action!)
Use special effects using Pixlr; these images are yours now!
Be as finished and perfected as you can—- eliminate mistakes or "oopsies"
BE TURNED ON FRIDAY (and not before)
AGAIN, ABSOLUTELY SHOW MOVEMENT (all of Mr. Smith's examples do)
Be at least 550px in both directions—- the final product cannot be tiny
Demonstrate personal vision; make sure your art is as unique as you
AGAIN, BE TURNED ON FRIDAY 9-13-19 (and not before)
Your time on this will as unbroken as possible so you'll have:
At least 20 minutes on Wednesday,
Around 40 minutes on Thursday (using the rest of the time to view each other's work)
Around 40 minutes on Friday (using the rest of the time to turn in your image)
That's 100 minutes to show the action-packed movement in your work!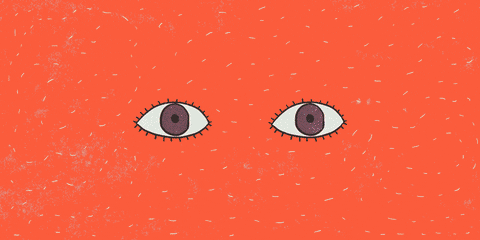 So start already!